Works with unprotected, flat top battery only.
Emisar D4V2 puts a high lumen output but generates a lot of heat at the same time, please acknowledge before purchasing.
Features:
• CNC machined from aircraft-grade aluminium
• Efficient UK made Carclo Quad frosted 10623 optic
• Anti-reflective coated glass lens
• Unihead construction
• High lumen output and low moon output
• Ramping interface
• Electronic soft touch switch
• Beryllium-Copper springs with 45% IACS superior to stainless steel alloys used for springs with only 2% IACS.
• Temperature step-down
• Waterproof and dustproof to IP67 standard (up to 1 meter)
• Default 18650 body with optional 18500 or 18350 battery tube
• Dimensions: 95mm(length) * 28mm(head) * 24mm(body), 80mm(lenght 18500), 65mm(lenght 18350)
OTF lumen output: 1200lm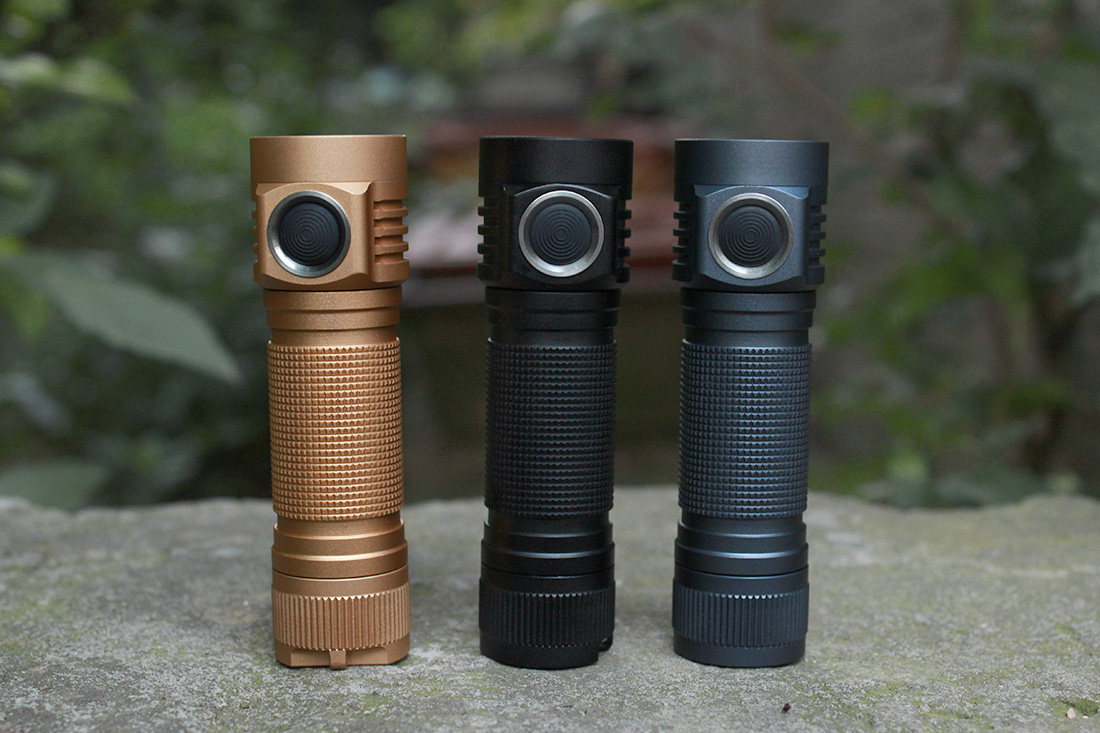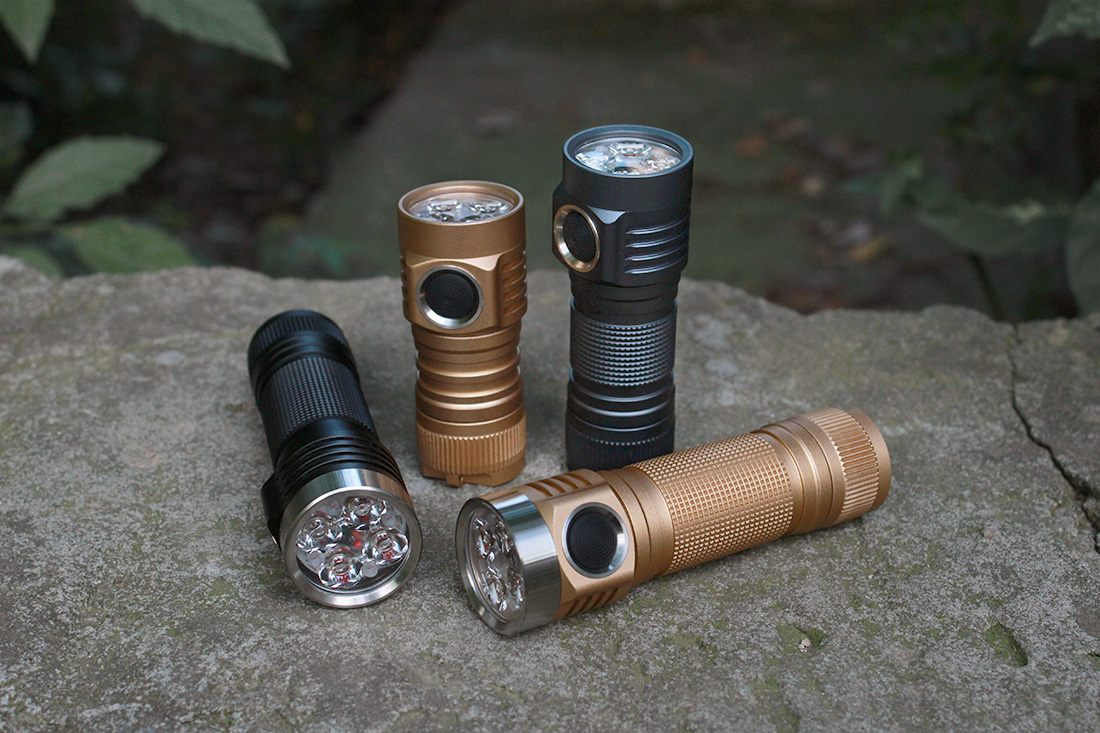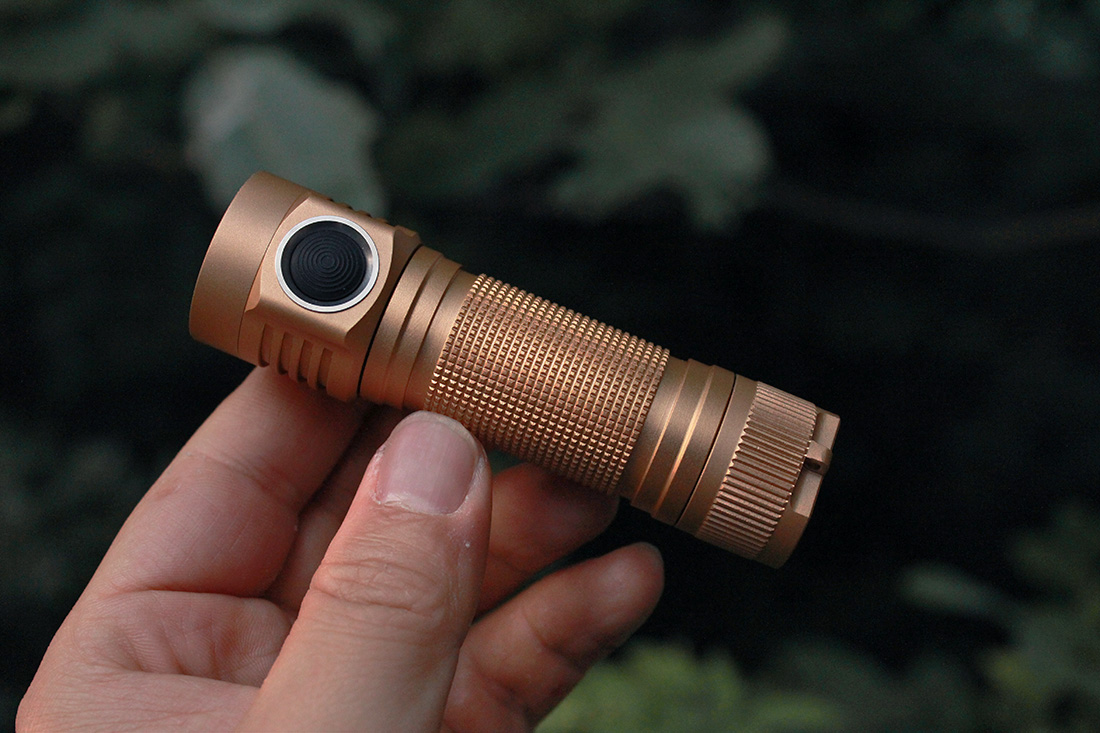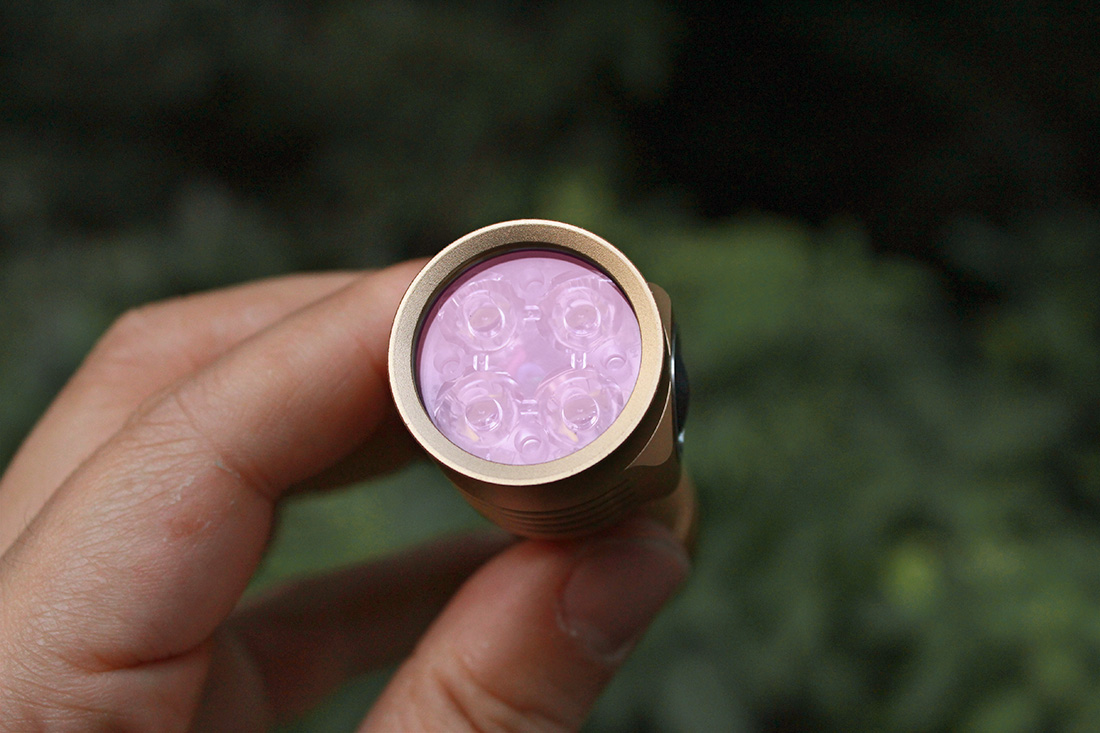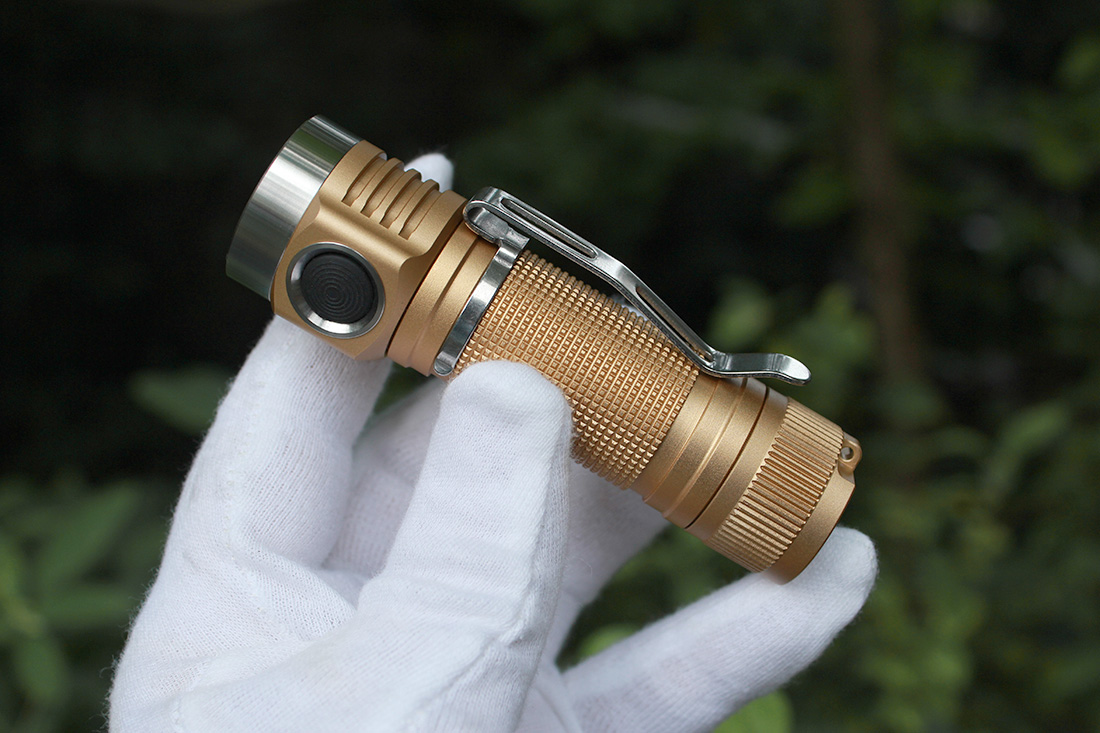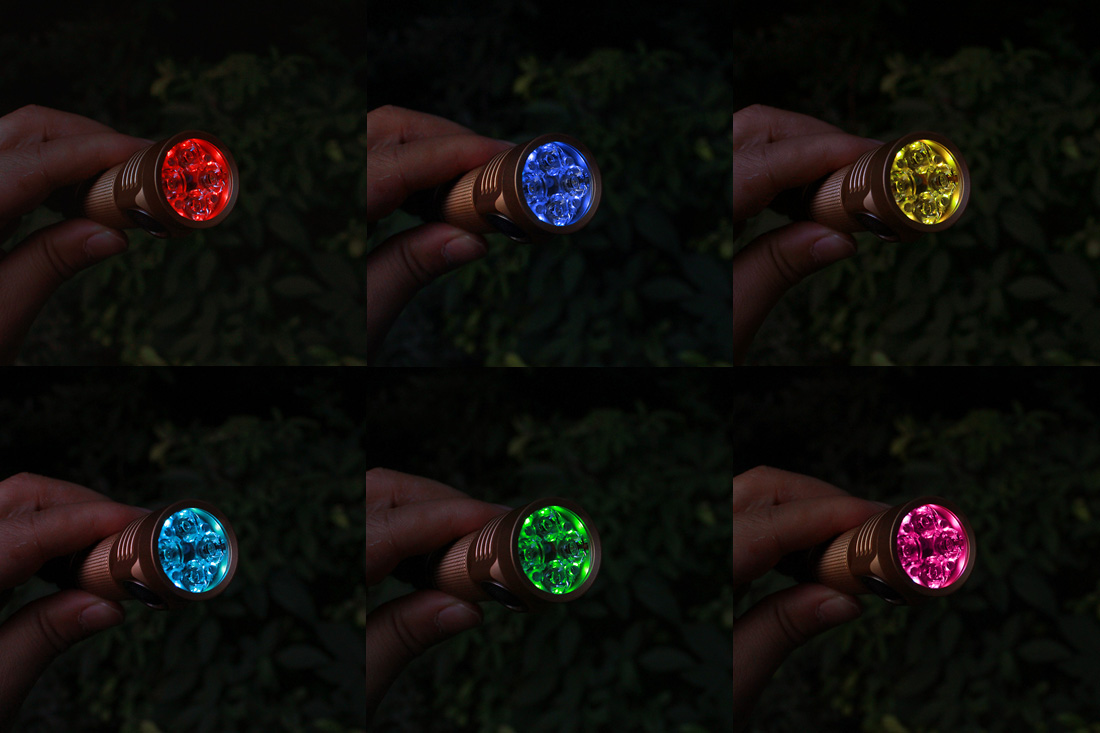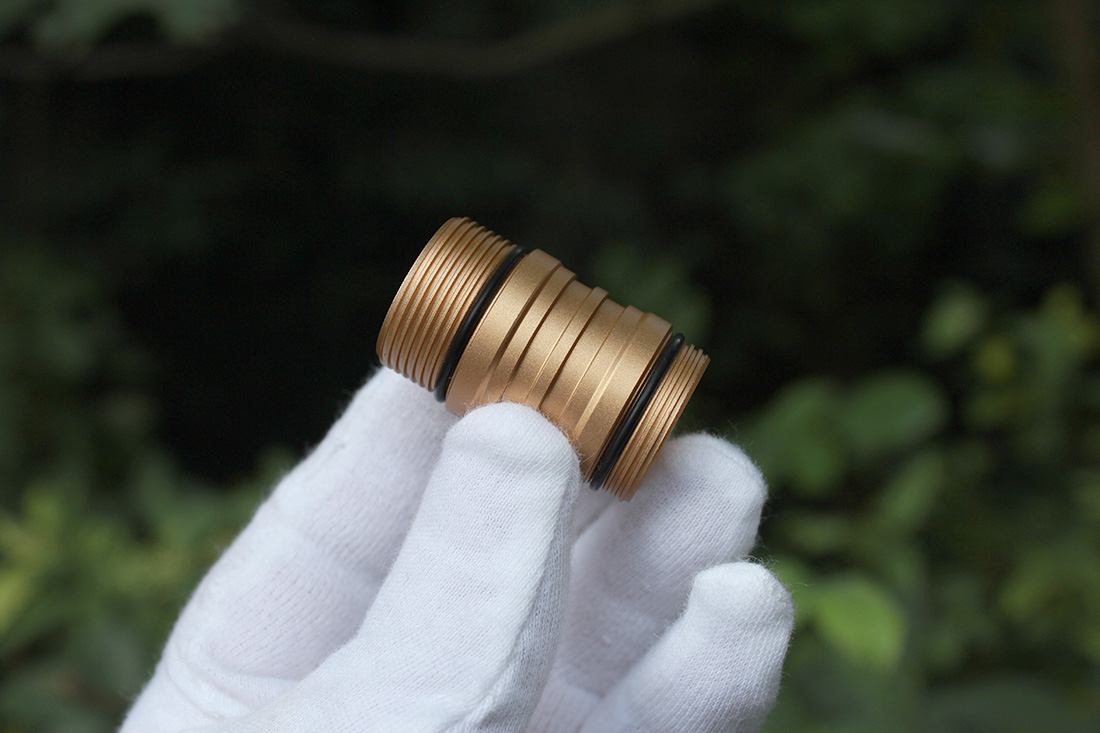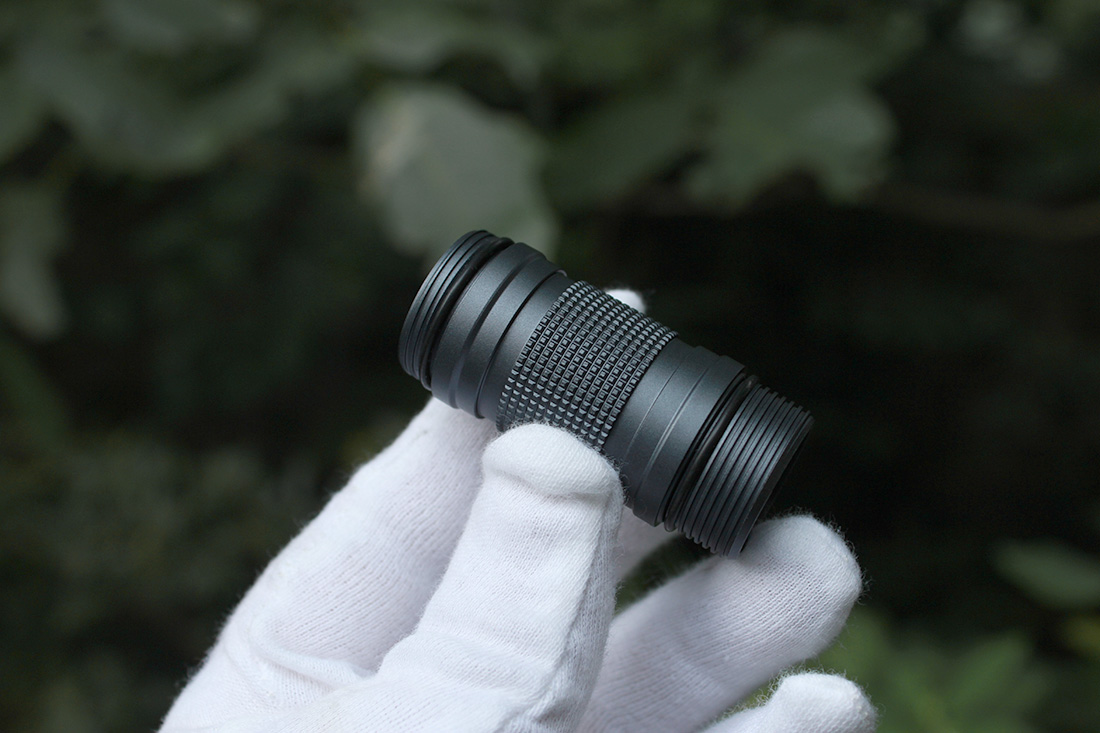 This product uses free software distributed under the terms of the GPLv3.
Source code is available from http://tiny.cc/TKAnduril