Emisar D4V2 puts a high lumen output but generates a lot of heat at the same time, please acknowledge before purchasing.
Works with flat top, high drain, unprotected battery only, like Samsung 30Q. (Not included in the price)
Features:
• CNC machined from aircraft-grade aluminium
• Efficient UK made Carclo Quad LED optics
• Anti-reflective coated glass lens
• Unihead construction
• High lumen output and low moon output
• Ramping interface
• Electronic soft touch switch
• Beryllium-Copper springs with 45% IACS superior to stainless steel alloys used for springs with only 2% IACS.
• Temperature step-down
• Waterproof and dustproof to IP67 standard (up to 1 meter)
• Default 18650 body with optional 18500 or 18350 battery tube
• Dimensions: 95mm(length) * 28mm(head) * 24mm(body), 80mm(lenght 18500), 65mm(lenght 18350)
OTF lumen output at start-up:
SST-20 6500K: 4200lm
SST-20 5000K: 4200lm
SST-20 4000K/2700K 95CRI: 3000lm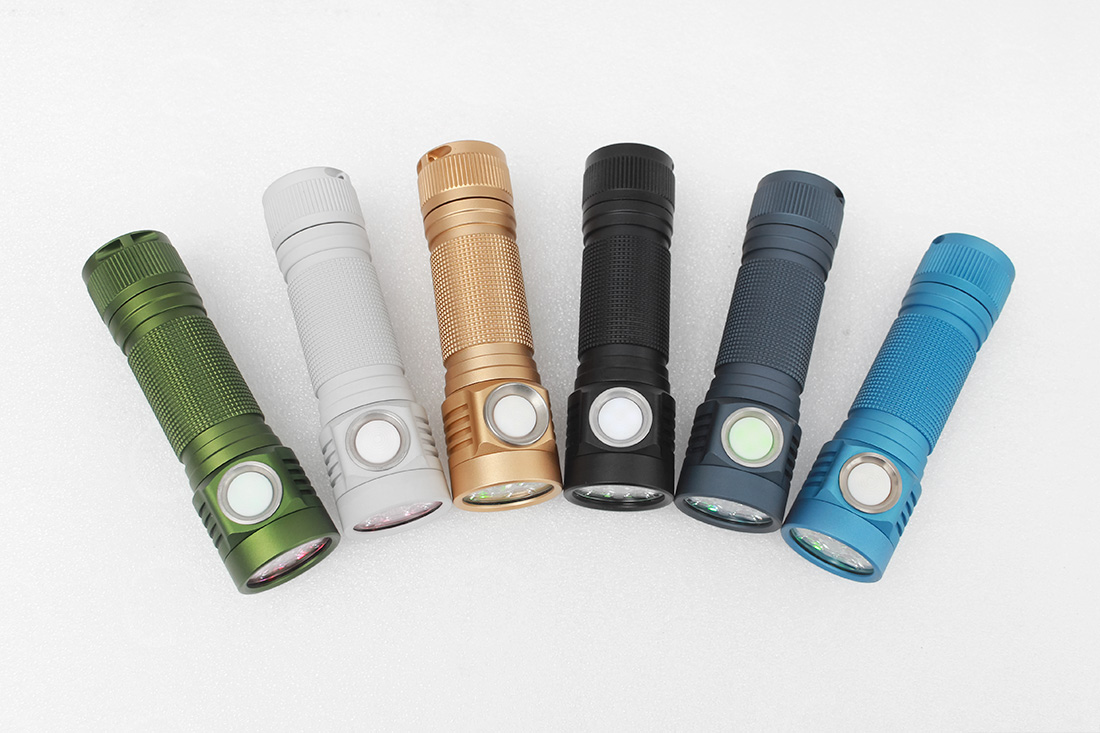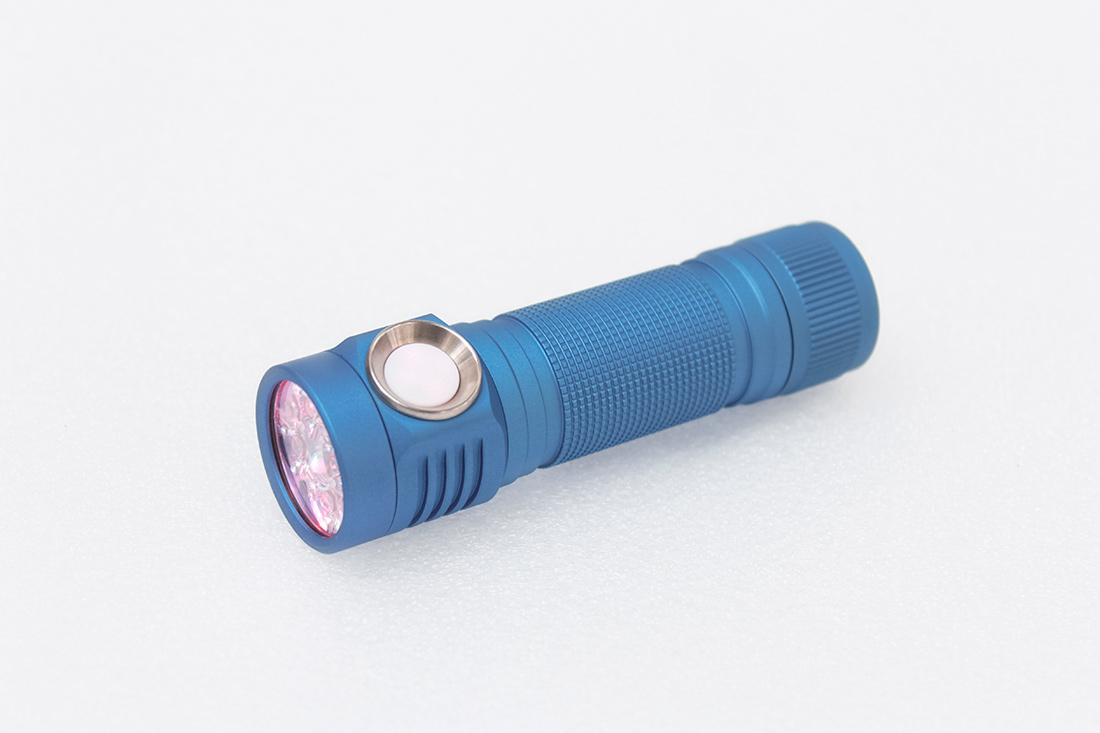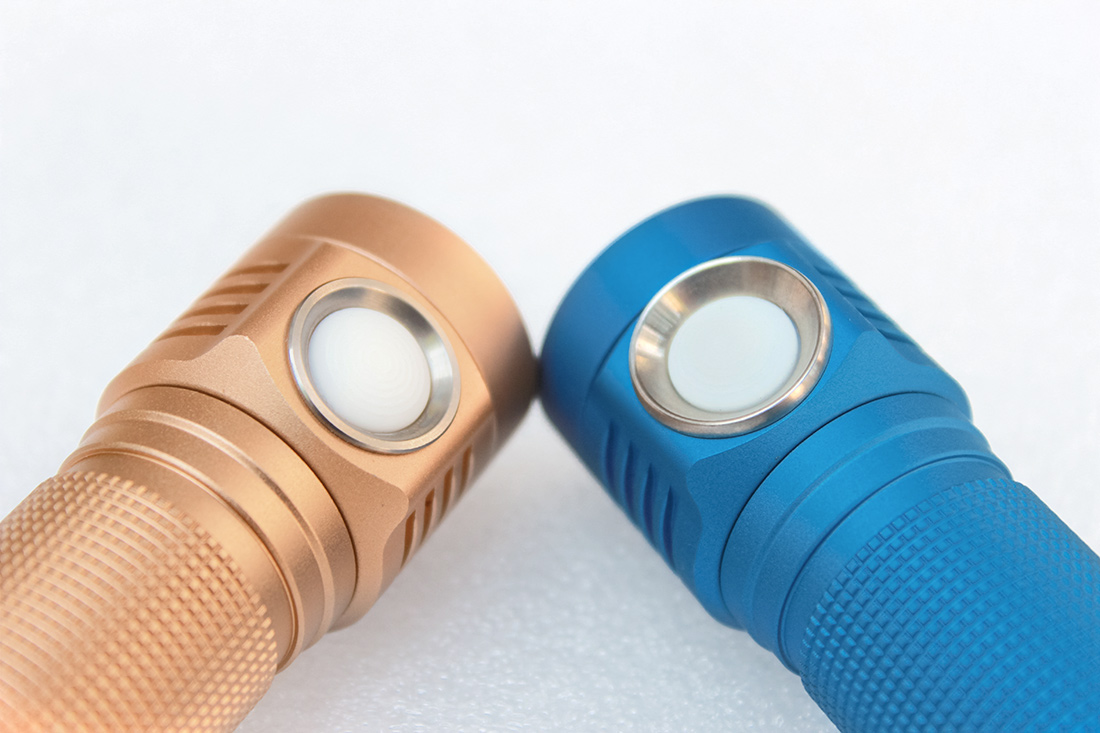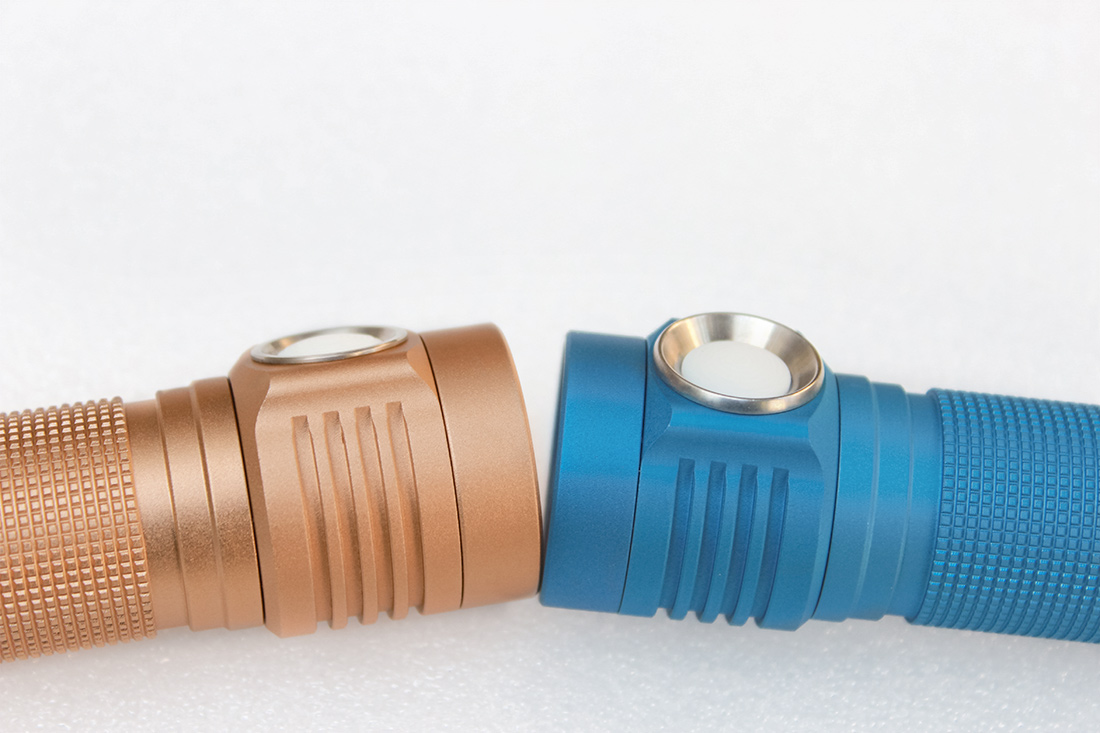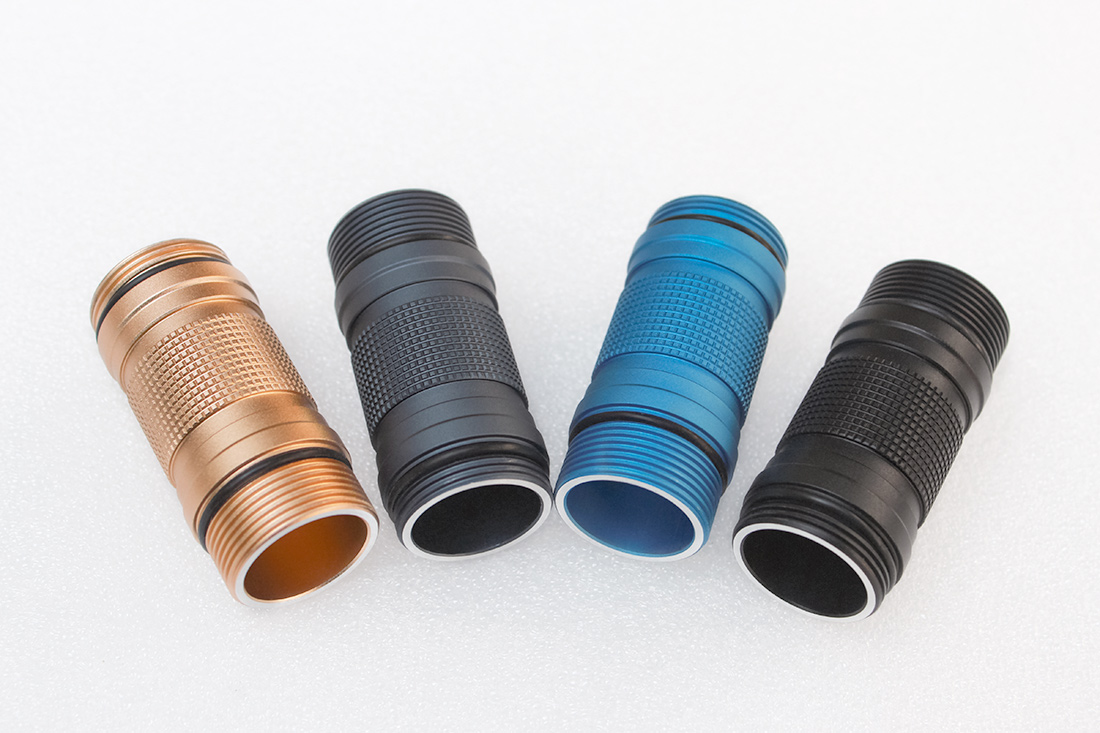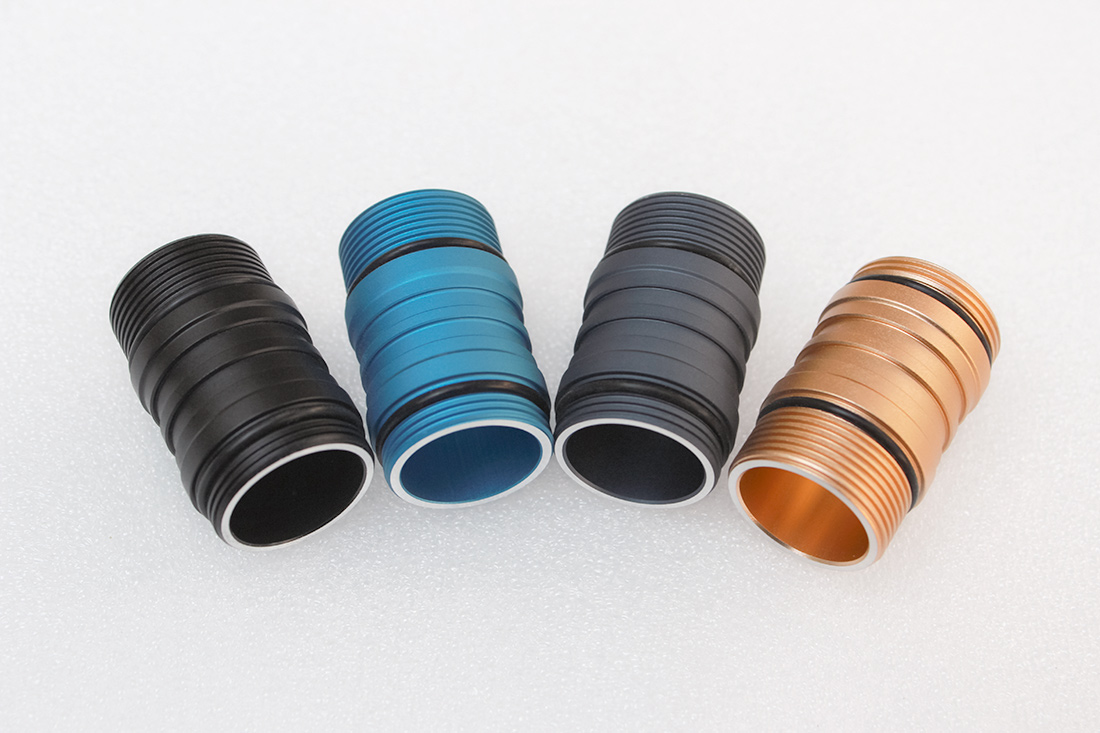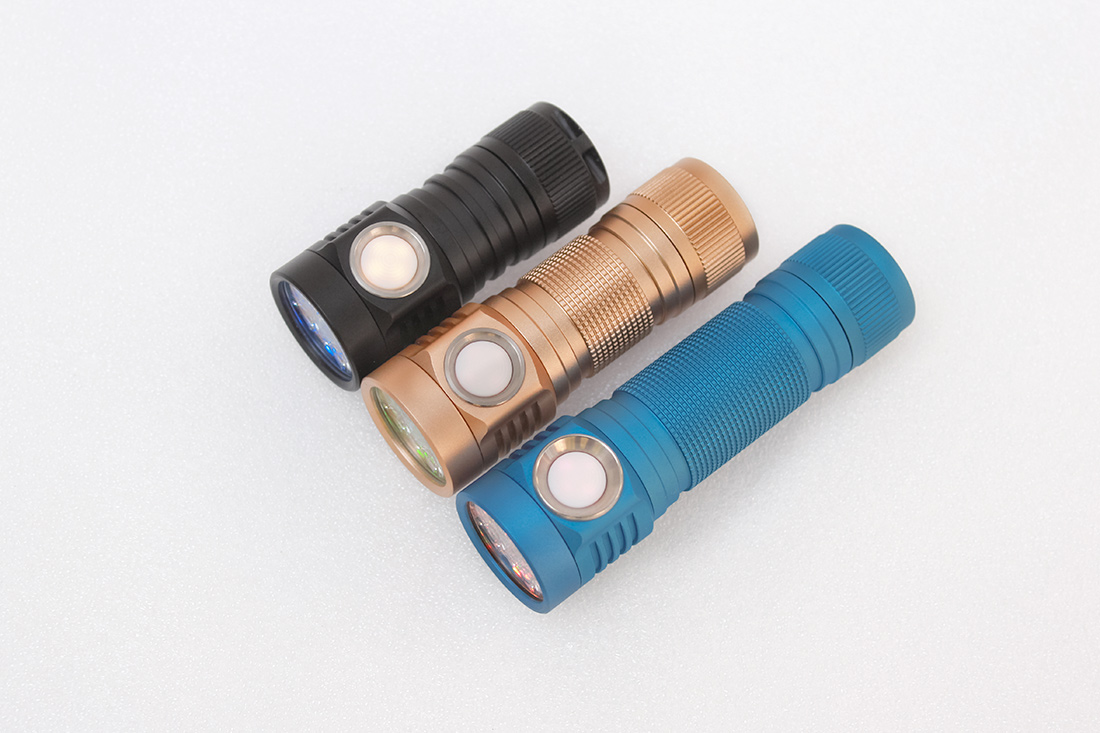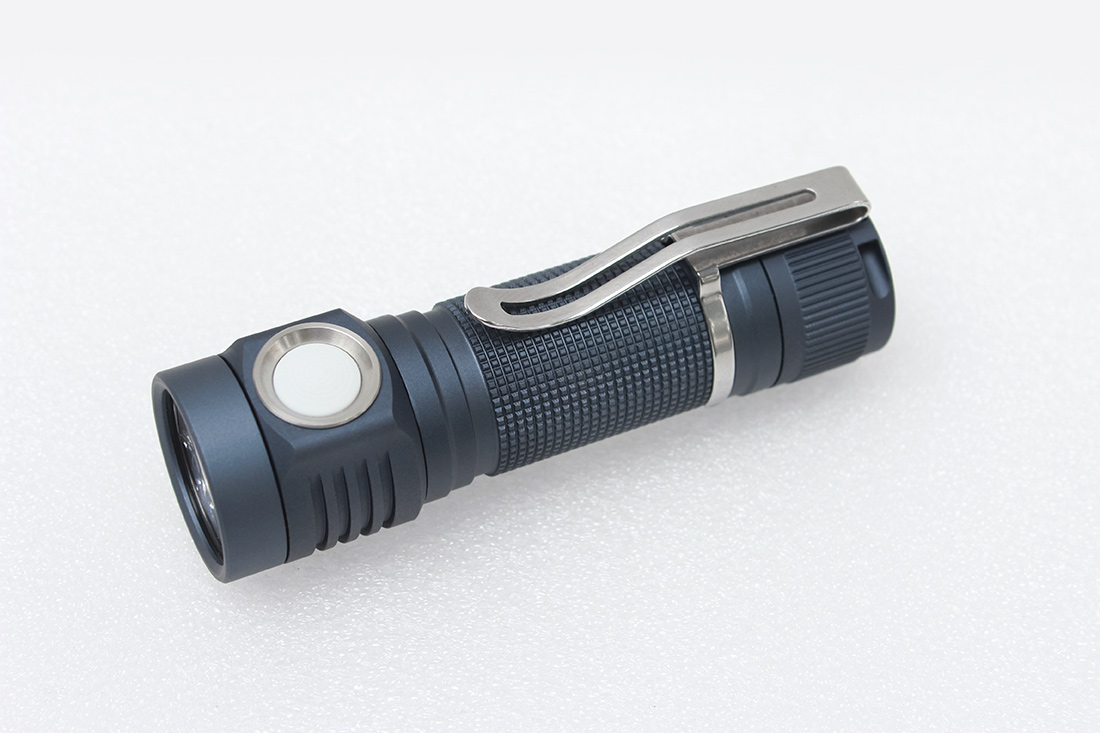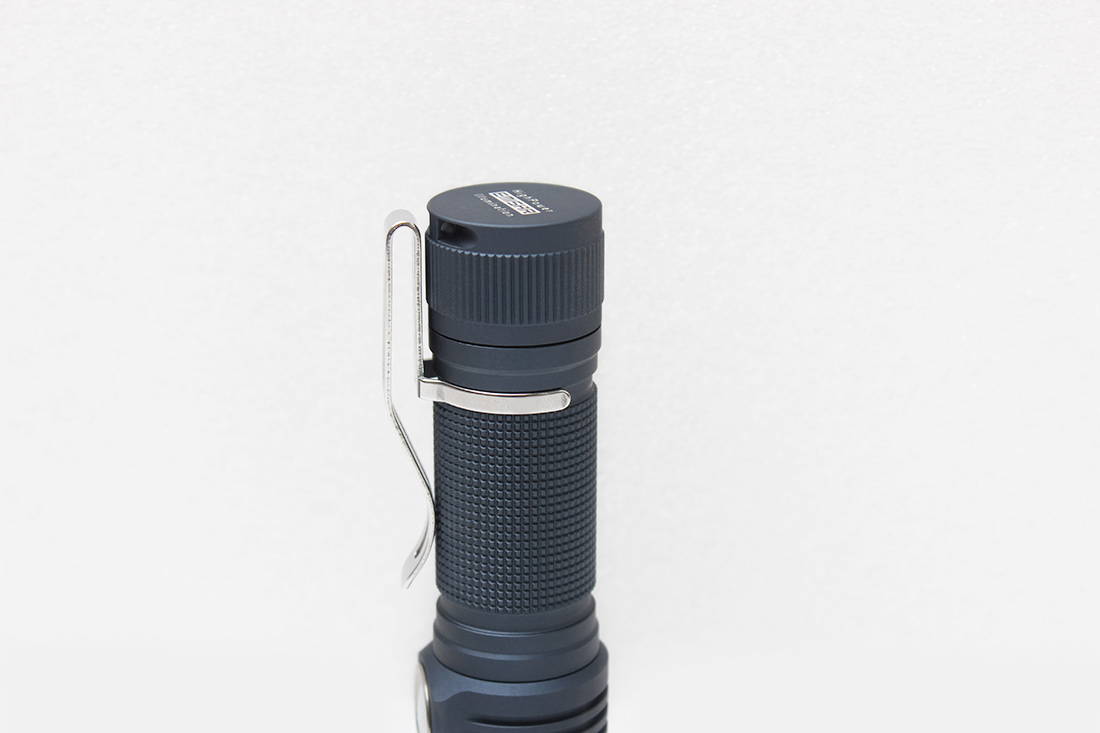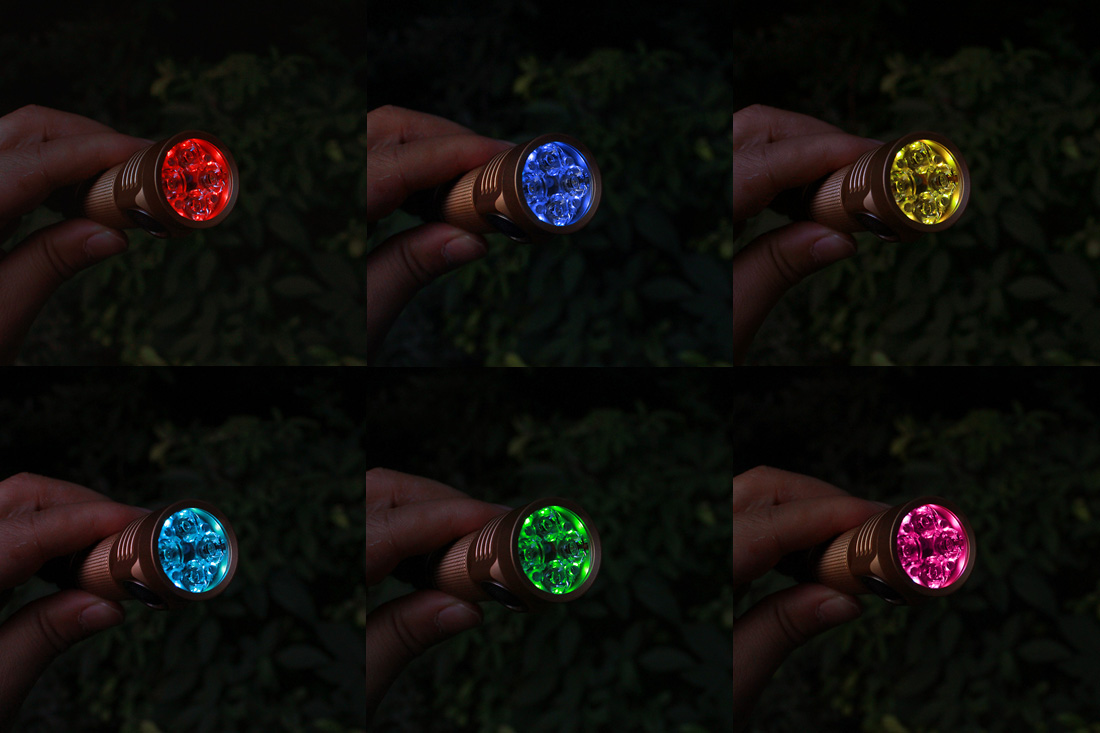 The Mule version is with 8*LEDs, no optic, no aux LEDs, no hotspot, completely flood, please achknowledge this set up before choosing this option.
For the general users, we recommend to choose regular version (with aux LED, optic etc) instead of the mule version.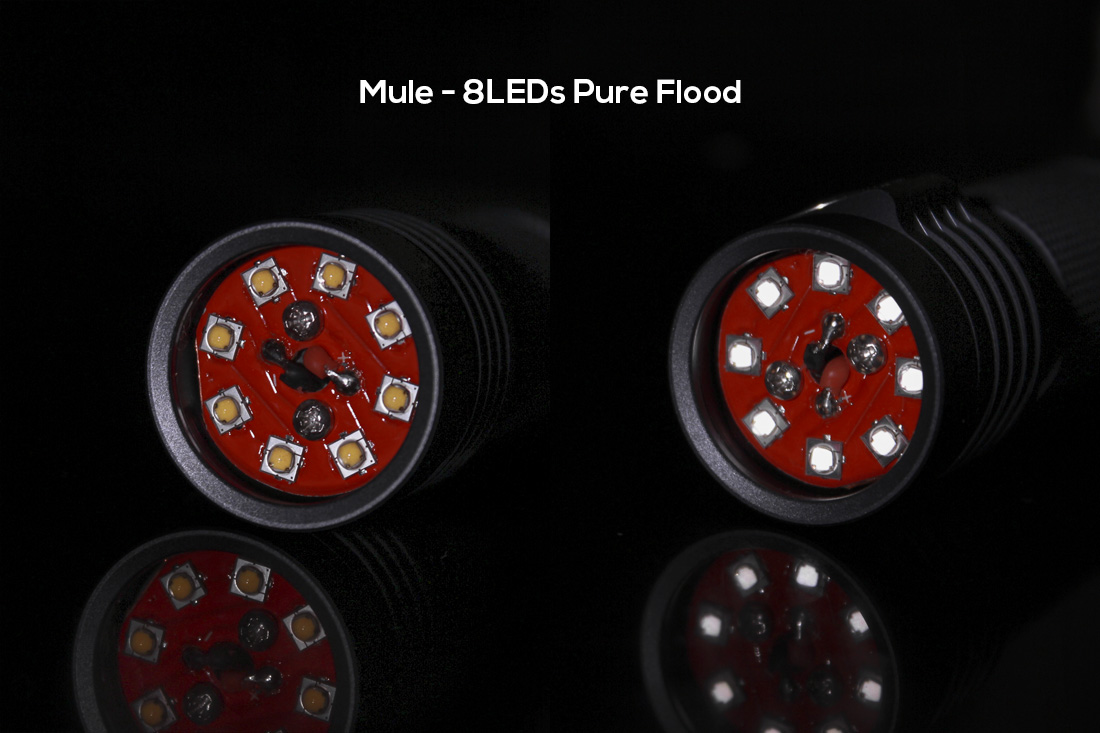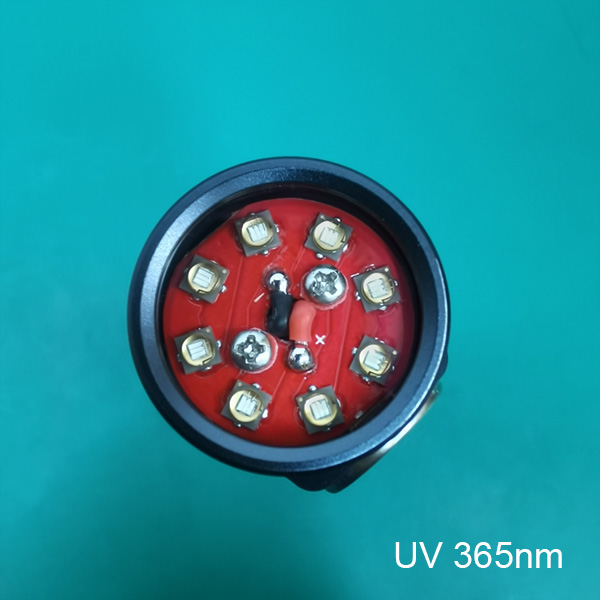 This product uses free software distributed under the terms of the GPLv3.
Source code is available from http://tiny.cc/TKAnduril