Works with unprotected, flat top battery only (Not included), please make sure the tailcap is fully screwed in.
Features:
• Pocket clip and lanyard ring are both included by default
• Discrete knurling
• Grippy anodized surface
• CNC machined from aircraft-grade aluminium
• Anti-reflective coated glass lens• Unihead construction
• High lumen output and low moon output
• Ramping interface
• Electronic tail switch
• Beryllium-Copper springs with 45% IACS superior to stainless steel alloys used for springs with only 2% IACS.
• Temperature step-down
• Waterproof and dustproof to IP67 standard (up to 1 meter)
• Default 18650 body with optional 18350 battery tube
• Weight: 120g (without battery)
• Dimensions: 110mm(length) * 35mm(head) * 24mm(body), 80mm (length 18350)
W1 (Osram CSLNM1.TG): 900lm, Lux : 110Kcd (110,000cd)
W2 (Osram CSLPM1.TG): 1300lm, Lux: 100Kcd (100,000cd)
XP-L HI 6500K/5000K/4000K: 1300lm, Lux: 45Kcd (45,000cd)
SST-40 5000K/6500K: 2200lm, Lux: 29Kcd (29,000cd)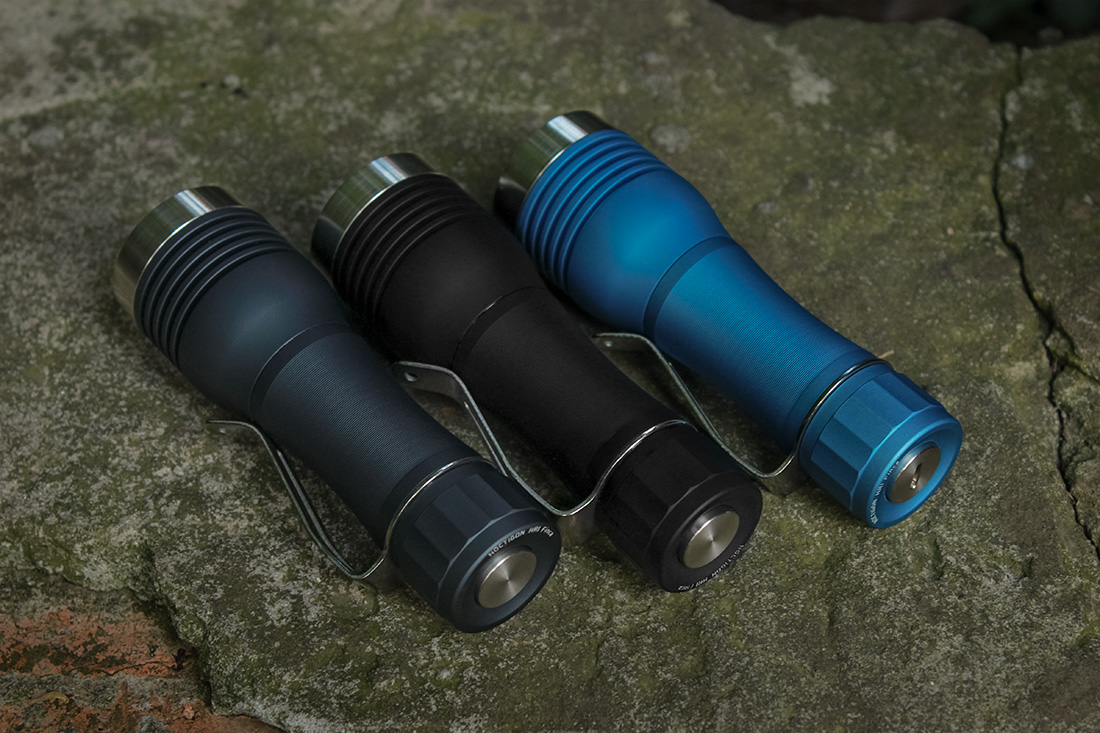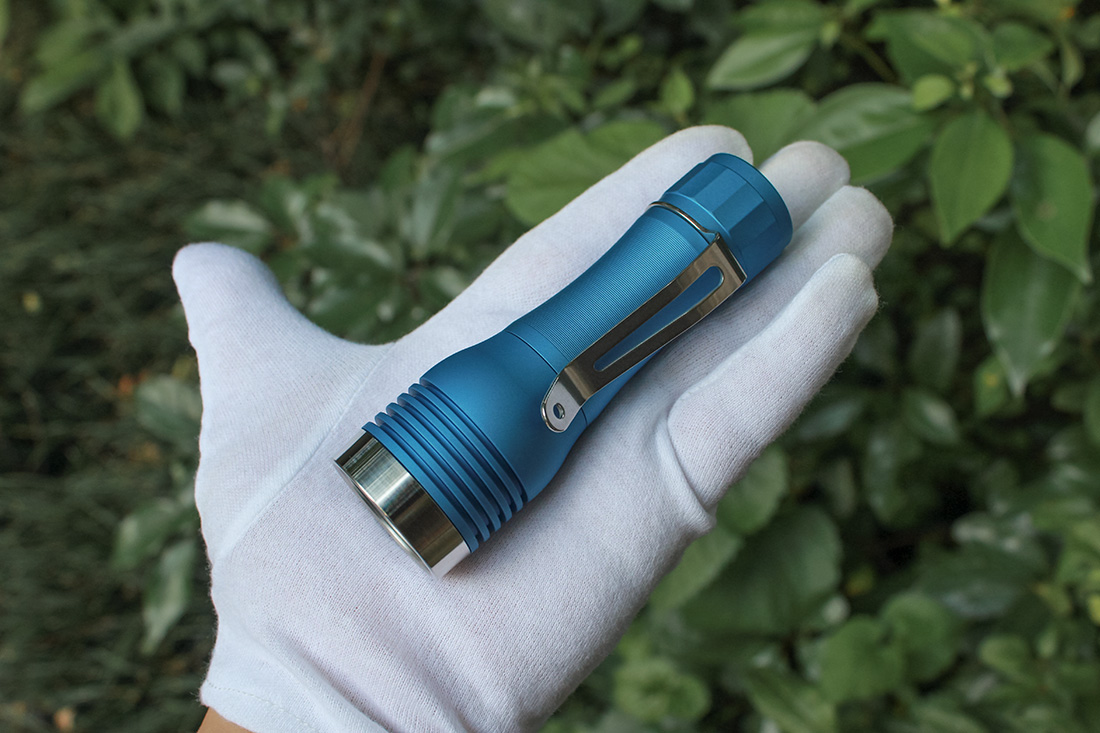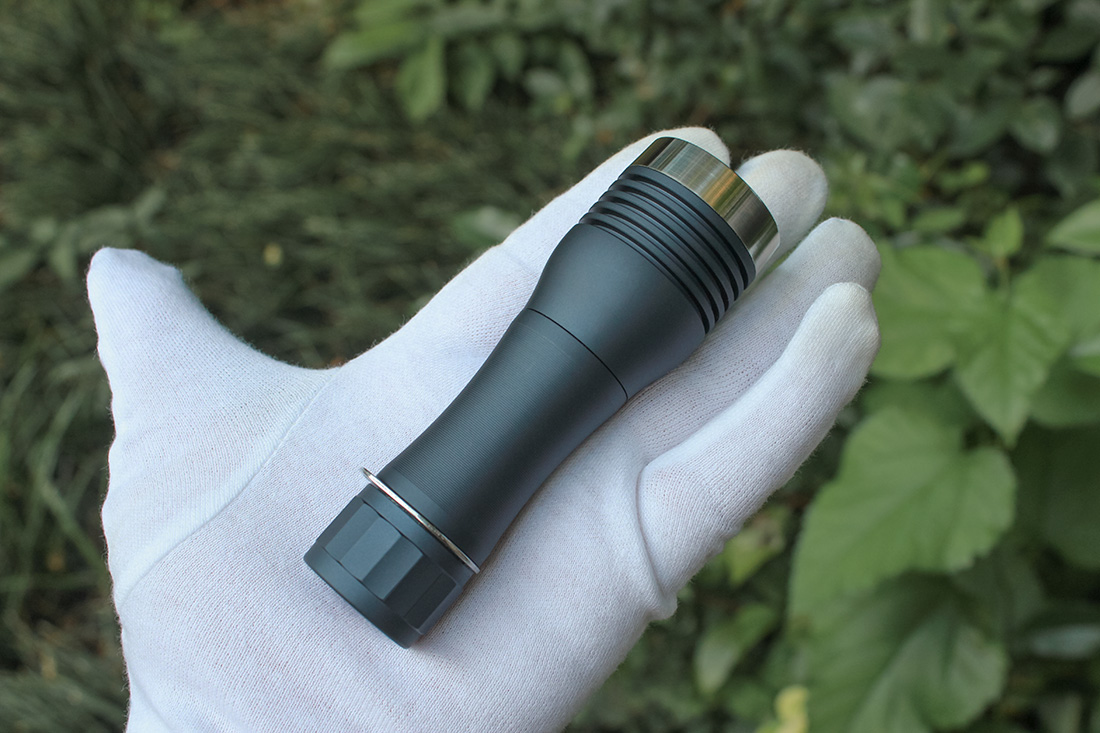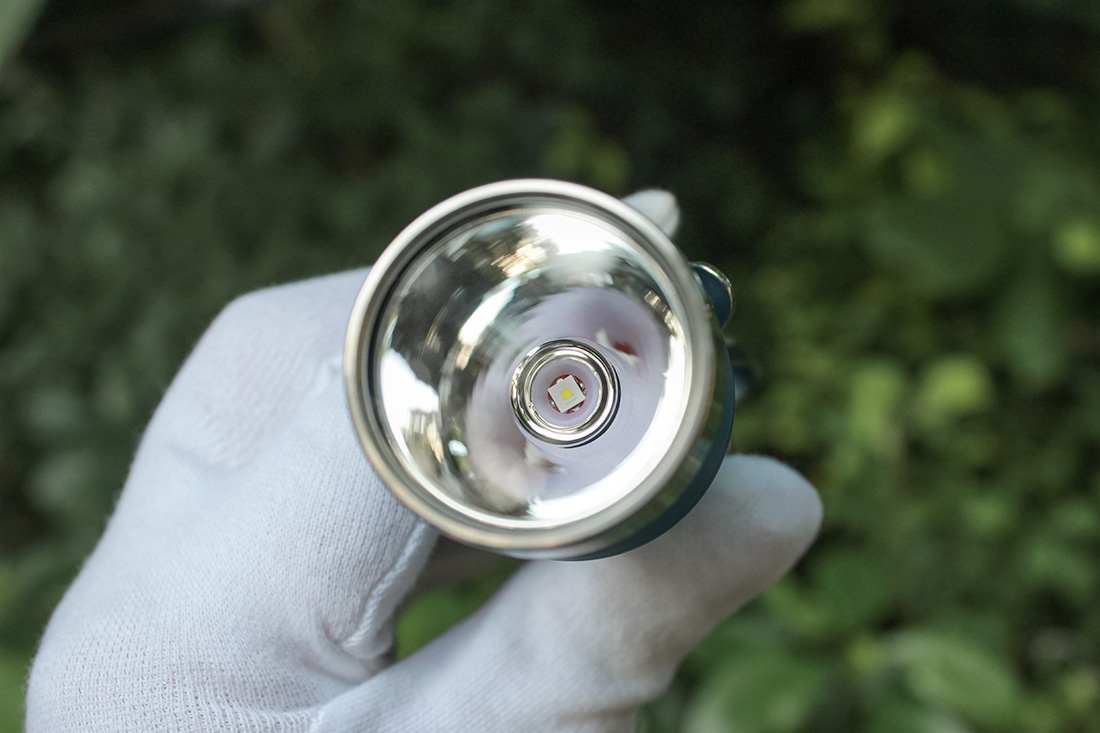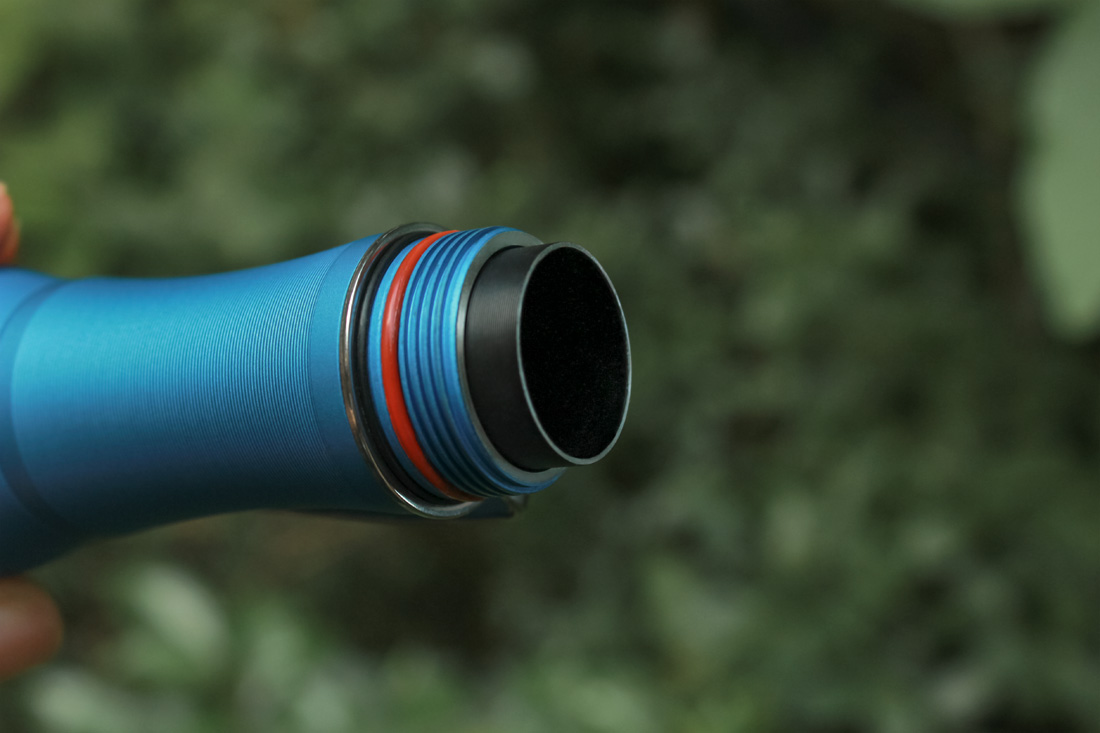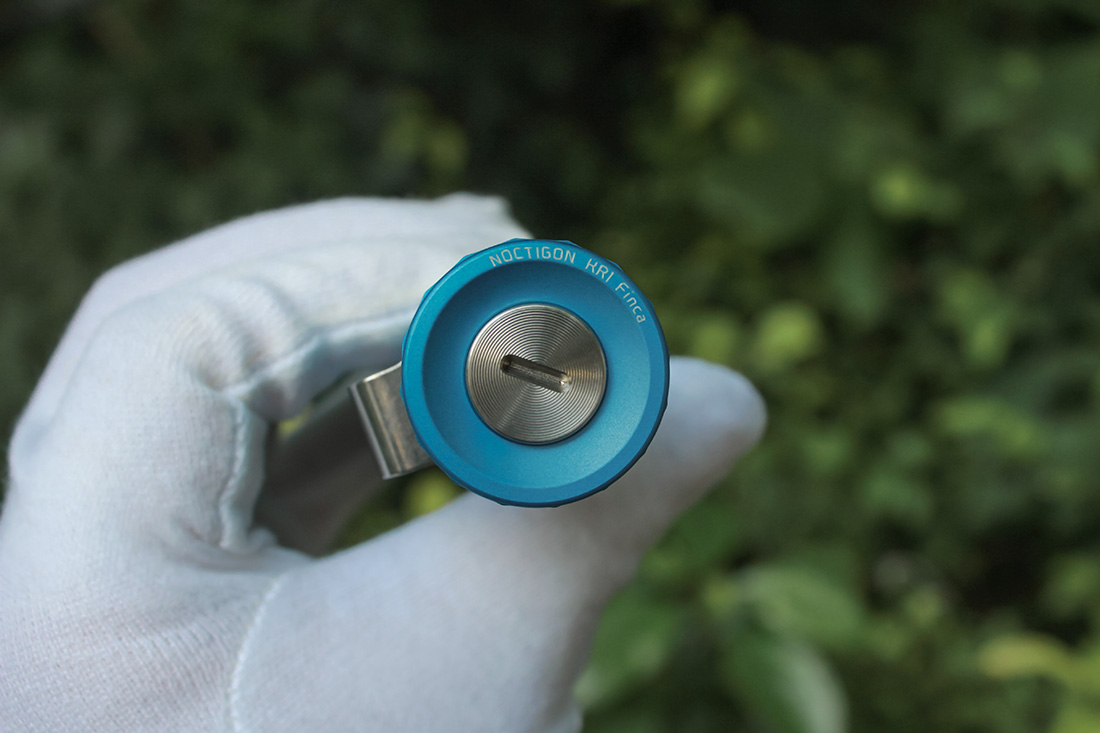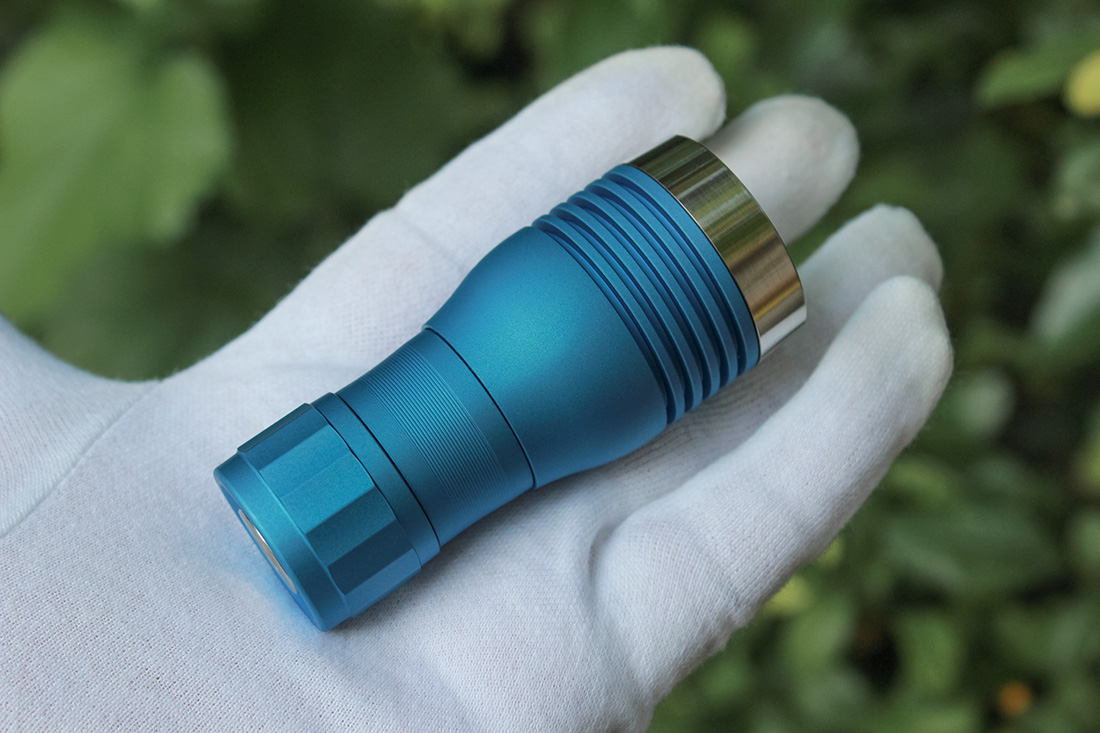 This product uses free software distributed under the terms of the GPLv3.
Source code is available from http://tiny.cc/TKAnduril