Warning: Output will be dependent on cell model (incl.age) and temperature.
Emisar D18 puts a high lumen output but generates a lot of heat at the same time, please acknowledge before purchasing.
Works with high drain, button top, unprotected batteries only. (Not included in the price)
Features:
• CNC machined from aircraft-grade aluminium
• High Efficiency optics
• Driven direct by FET, from 5A and below linear constant regulation
• Anti-reflective coated glass lens
• Unihead construction
• High lumen output and low moon output
• Ramping interface
• Electronic soft touch switch
• Beryllium-Copper springs with 45% IACS superior to stainless steel alloys used for springs with only 2% IACS.
• Temperature step-down
• Waterproof and dustproof to IP67 standard (up to 1 meter)
• Powered by a high drain 3*18650 cell (not included)
• Dimensions: 102mm(length) * 58mm(head) * 46mm(body)
OTF lumen output and candela at start-up
SST-20 6500K/5000K: 14000lm / 65,000cd
SST-20 4000K/3000K 95CRI: 10000lm / 45,000cd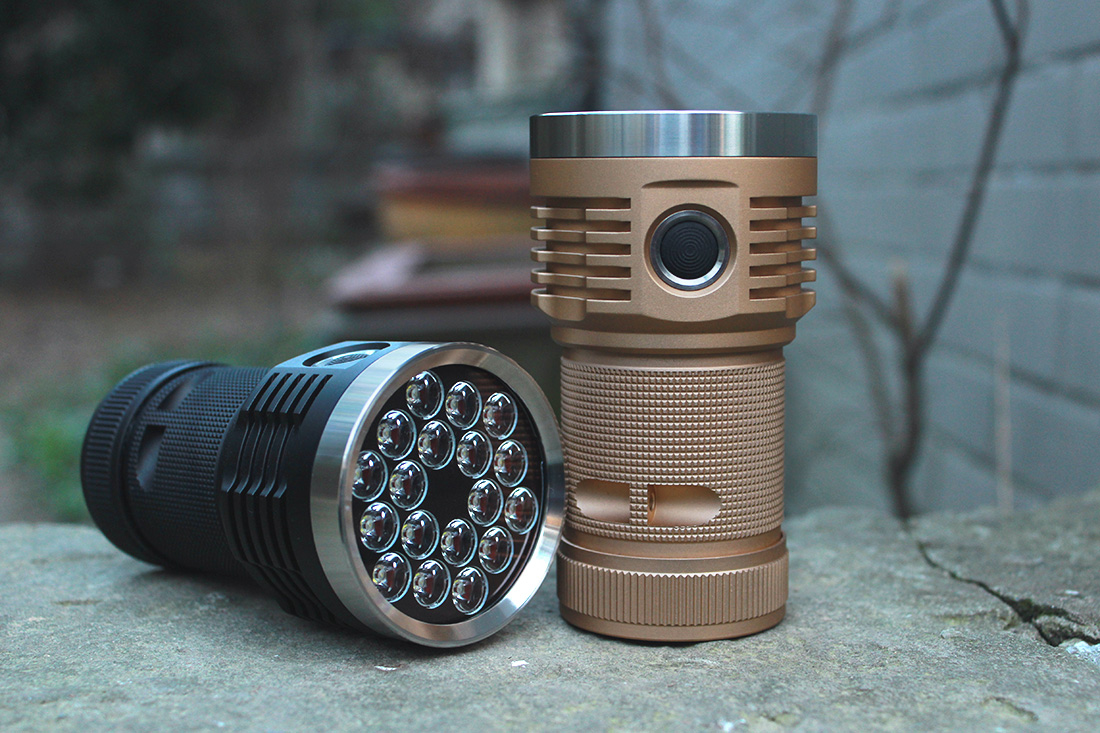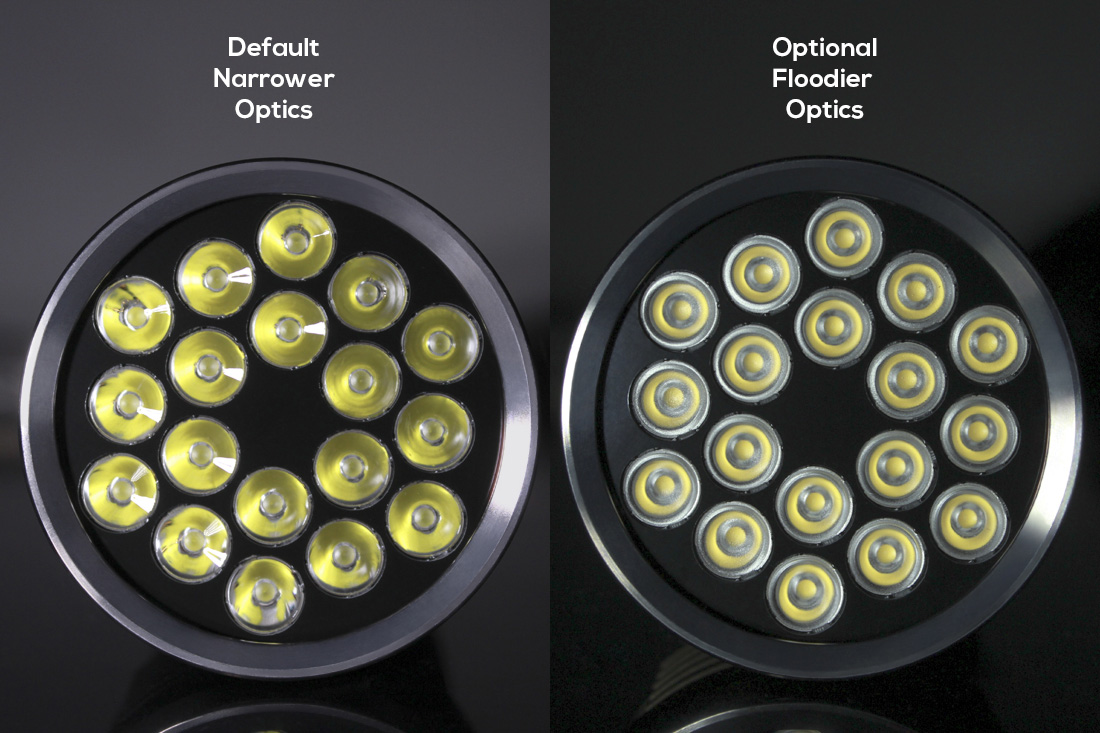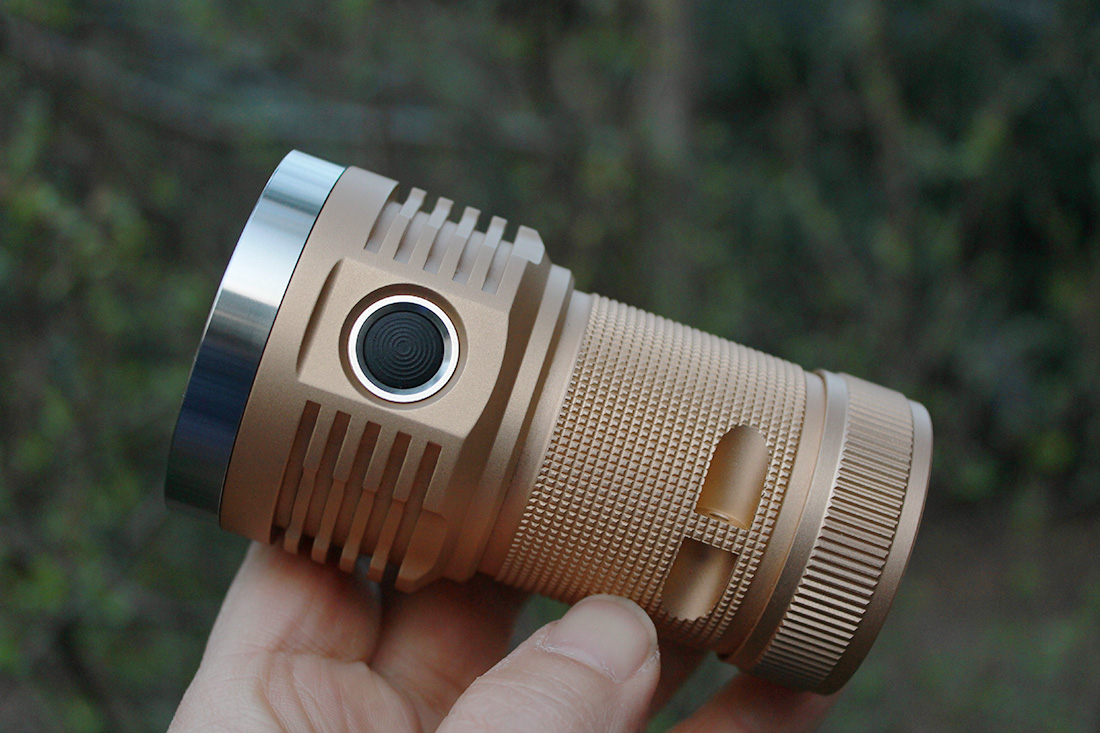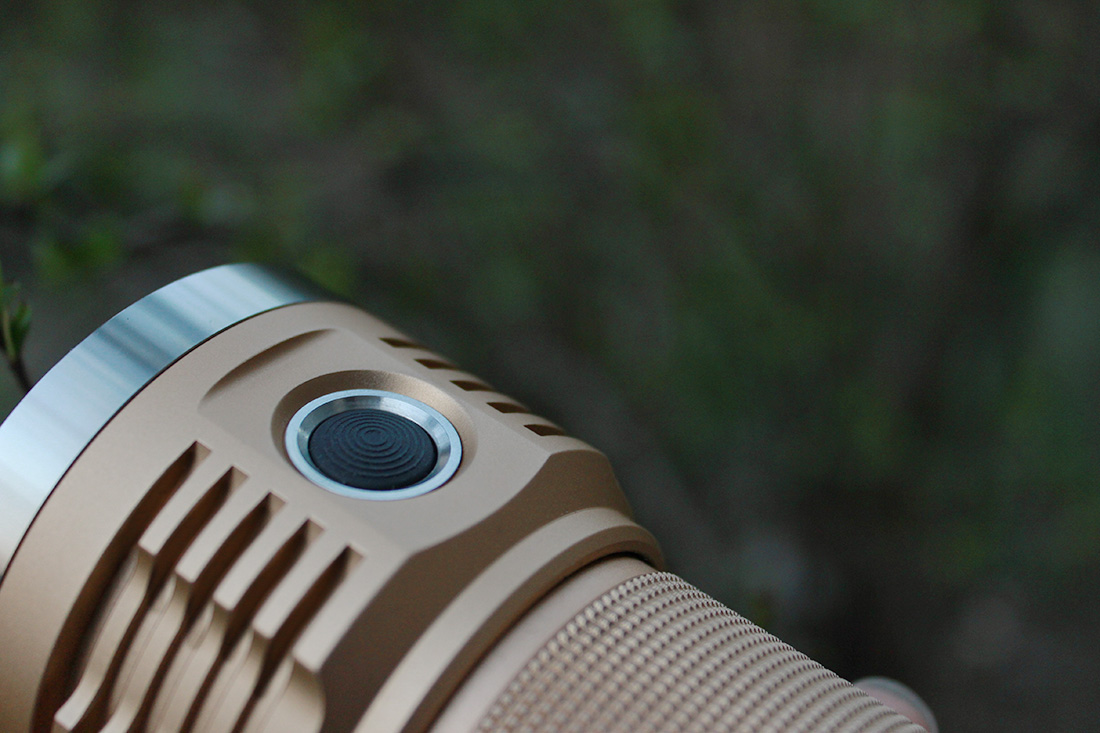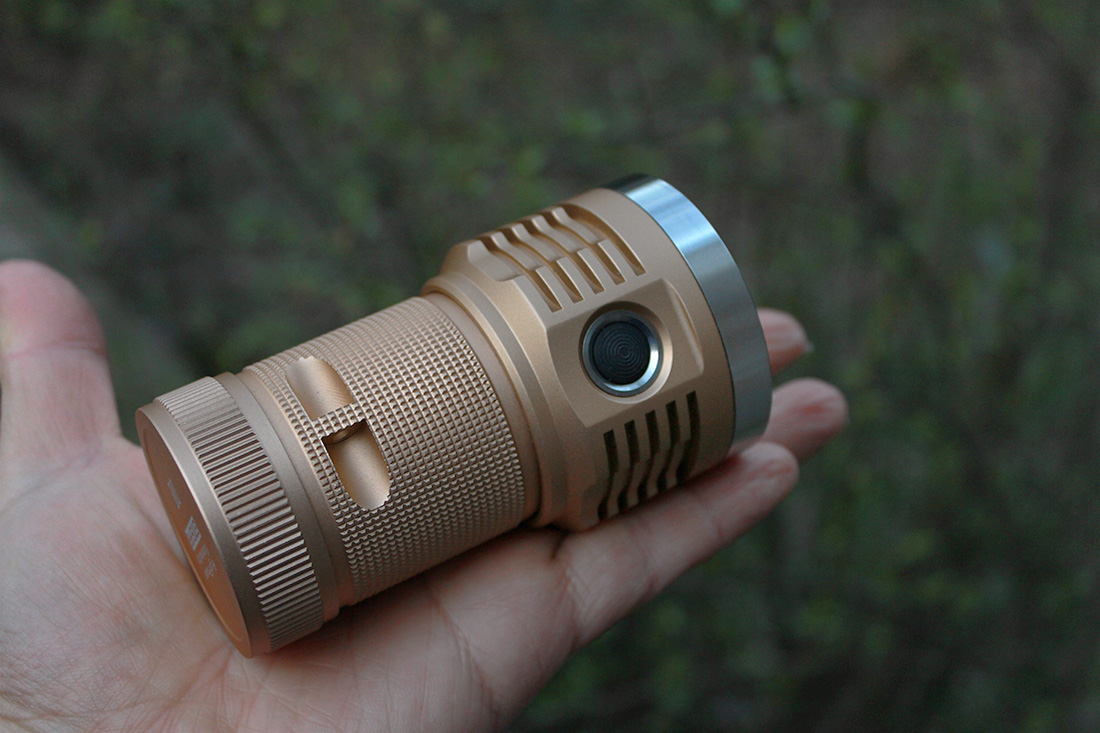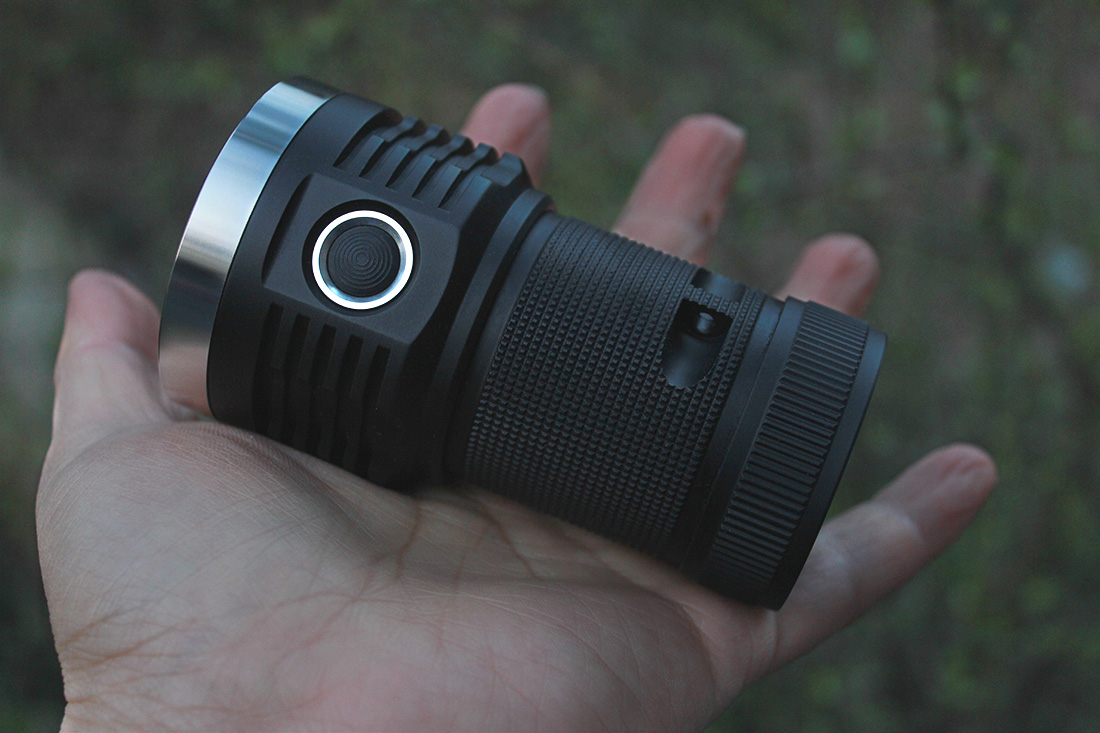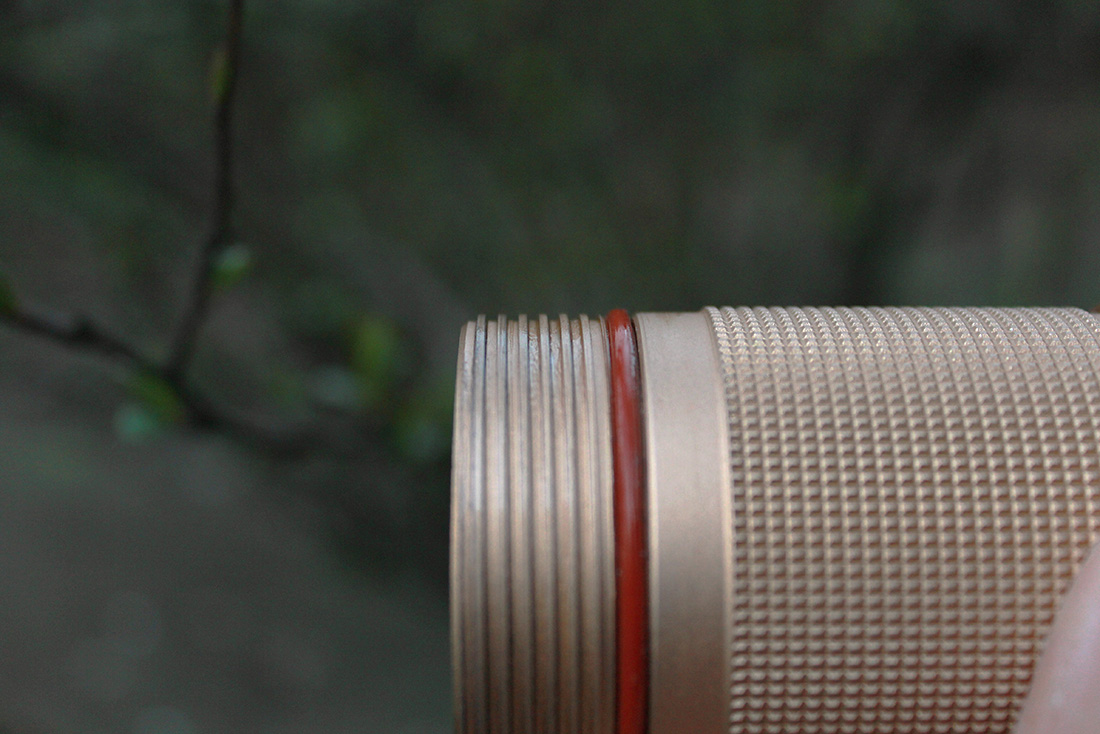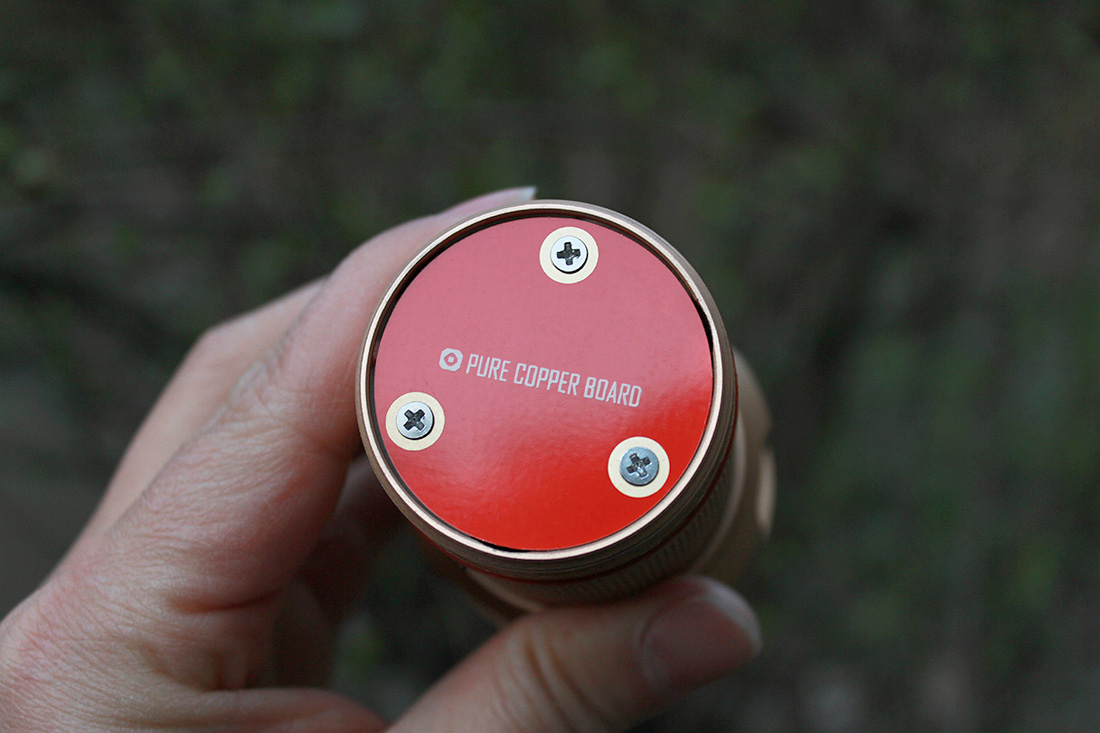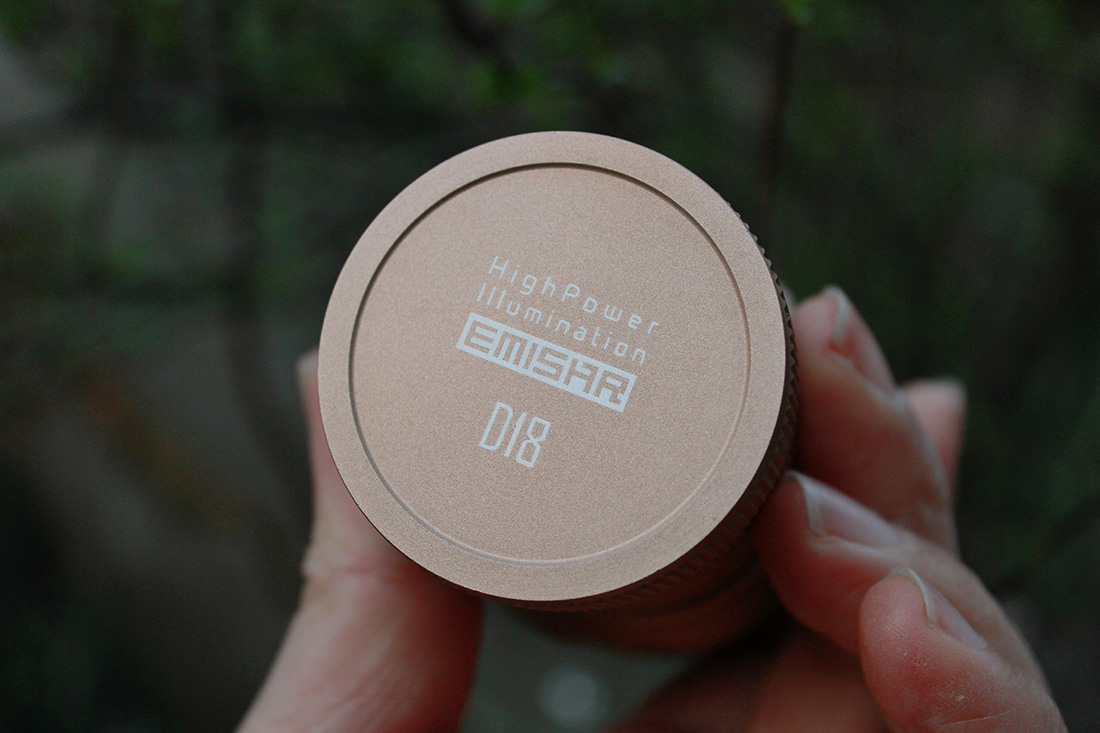 This product uses free software distributed under the terms of the GPLv3.

Source code is available from http://tiny.cc/TKAnduril